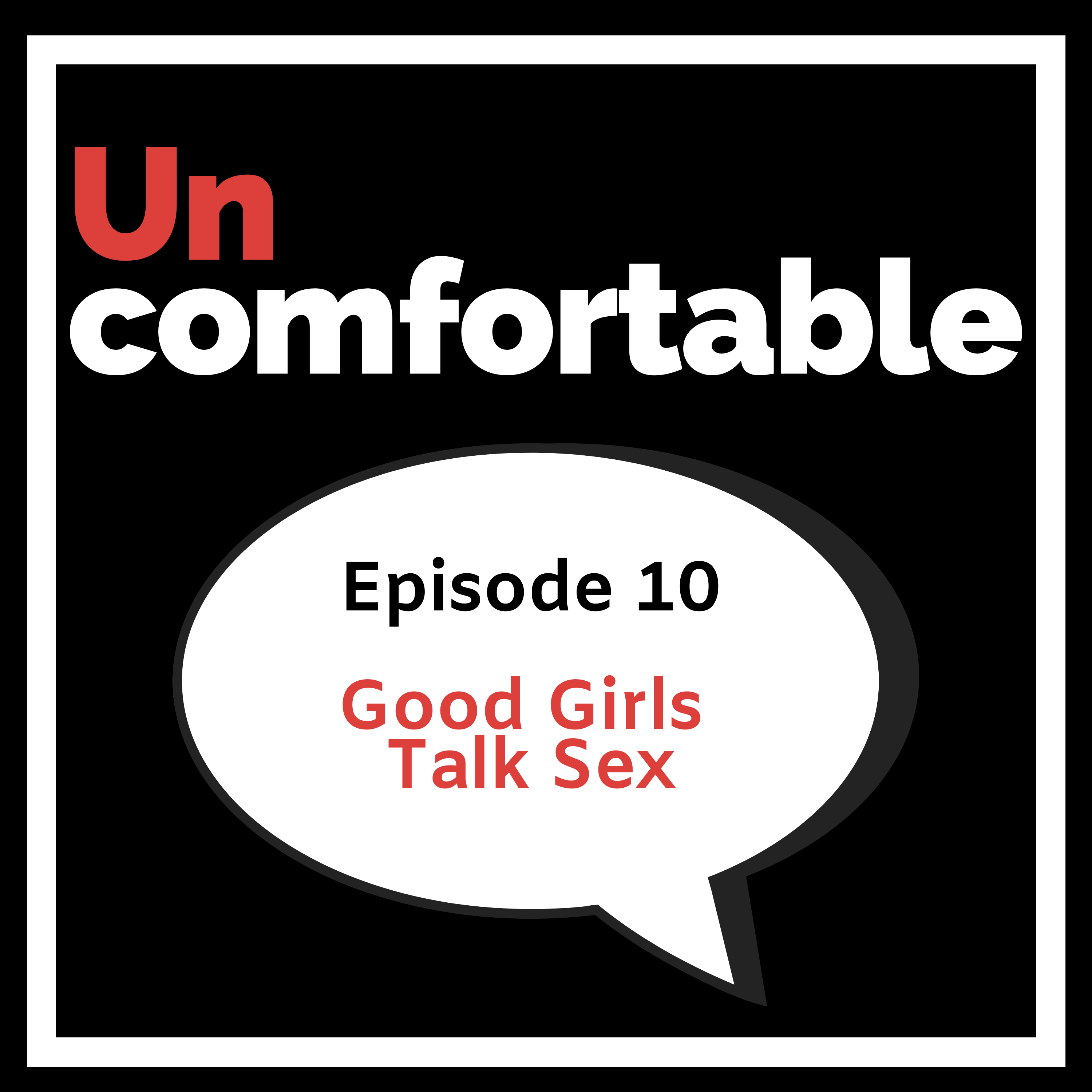 Leah Carey is a sexual communication coach who helps women learn to communicate about sex so they can get what they really want in the bedroom.  She is the creator and host of the podcast "Good Girls Talk About Sex."
Sexual freedom is a subject that is deeply personal to Leah because she spent most of her life being a VERY good girl.  She only had sex inside committed relationships and most of that sex was either boring or painful.
In 2017 she had the opportunity to leave everything behind and travel the United States on a journey she called her "Freedom Tour."  Little did she know that along the way she would discover her sexual freedom as well.
She is passionate about breaking the silence, fear, and shame around women's sexuality and pleasure, and redefining what it means to be a "good girl."
You can find Leah online at 
www.LeahCarey.com
, and on social media channels as @goodgirlstalk.  The podcast "Good Girls Talk About Sex" is available on all major podcasting platforms.
Resources
Feel free to connect with Leah over on her website and social media profiles.
Websites:
Podcast: Good Girls Talk About Sex
Website: www.leahcarey.com
Social Media:
Twitter: @goodgirlstalk
Instagram: @goodgirlstalk
Facebook: @goodgirlstalk
YouTube: www.youtube.com/c/goodgirlstalk
Resources:
Dr. Evelin Dacker – www.MakeTimeForTheTalk.com
Sex Positive Resources Vancouver:
Vancouver Sex Positive Society – Meetup.com
Sex Positive Magazine – Vancouver Events
Got any resources on sex positivity that you'd love to share? Add them to the comments or tweet them to us @uncomfy_podcast and we'll add them to this page! Thanks!