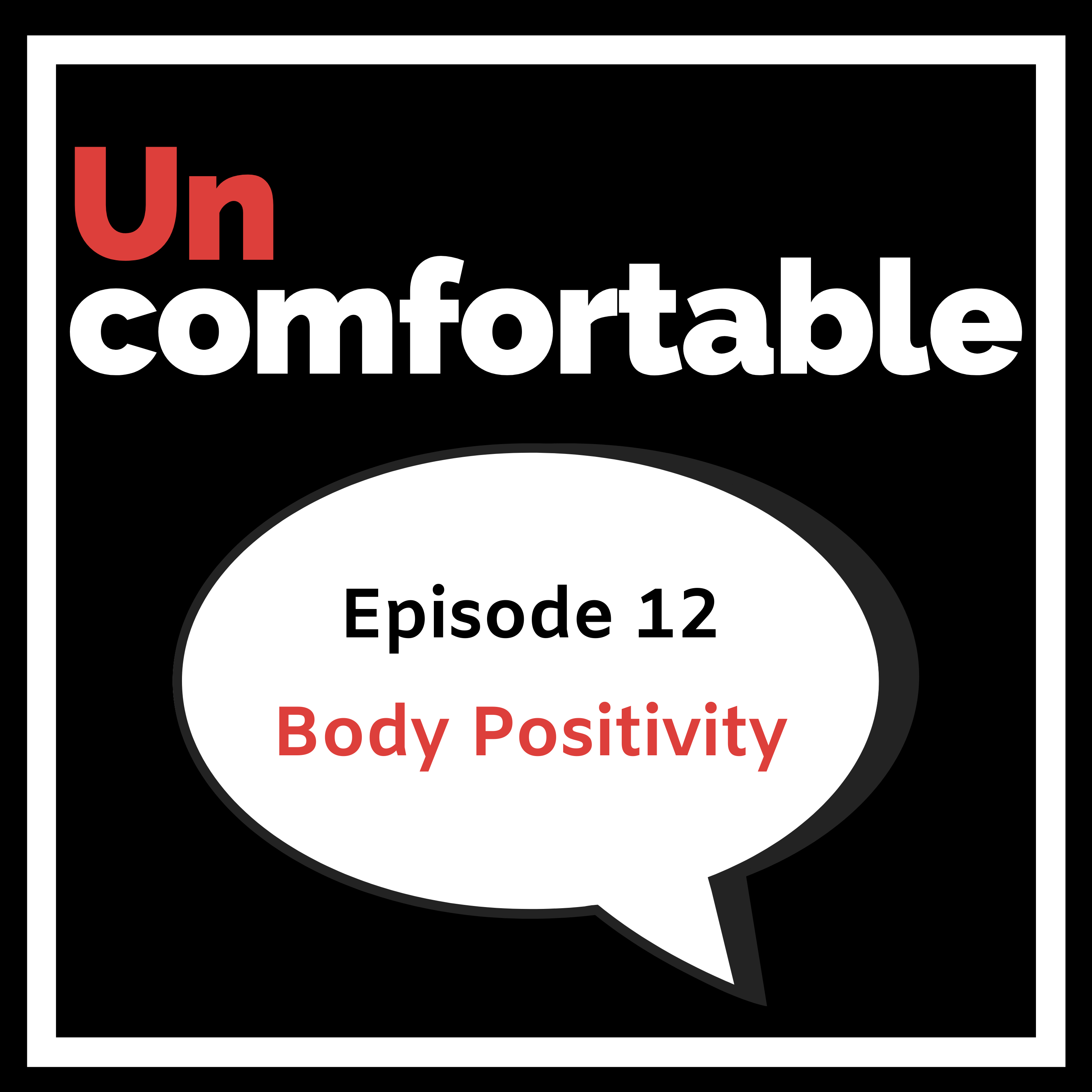 Caroline MacGillivray is the founder of Beauty Night Society, a Vancouver based organization that helps build self esteem & change the lives of impoverished women.
At the tender age of 3, Caroline began to explore a relationship with movement. Ballet, writing, musical theatre, voice overs and acting classes fleshed out her world. In 2000 while researching an acting role, Caroline founded Beauty Night Society based on an interaction she had with a women who needed help. After 18 years, Beauty Night Society, is an award-winning registered Canadian charity. Beauty Night has given more than 50,000 life-makeovers to women who live in poverty. Her efforts have not gone unnoticed: she is honoured to be a 2002 Flare Volunteer Award (national) recipient, Shakti Public Service 2012 recipient, 2010 Spirit of the Crane Gold Community Award recipient, MetoWe Finalist (National), 2 time Woman of Worth finalist and a five-time YWCA Woman of Distinction Nominee.
In addition to wellness and health promotion work, Caroline began teaching classes. Workshops, speaking engagements, dance, qigong, yoga & aerial yoga are some of the offerings she shares. In addition to her work with Beauty Night Society,  Caroline is a Masters in Medical Qi Gong, Yoga Teacher & radio show host.
In this episode, Caroline discusses body positivity and self-care and why it's so important to look after number 1 (that's YOU!)
If you enjoyed our intimate conversation then feel free to leave a comment at the bottom of this page or rate us highly over on iTunes!