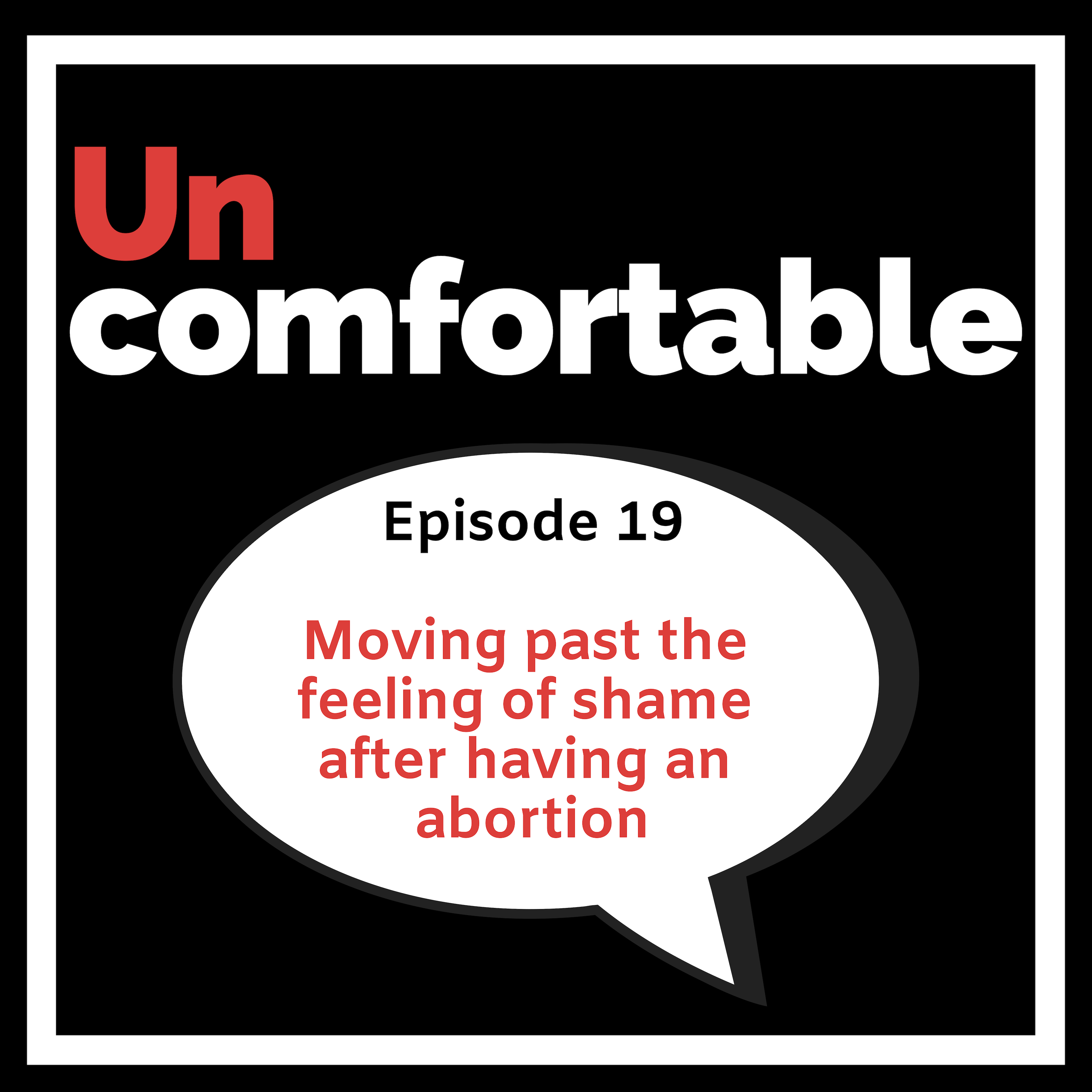 Gail was 24 when she unexpectedly fell pregnant. She was in the middle of university, wasn't in a great financial position, therefore decided to have an abortion. Over 10 years later, she still feels regret over her decision. In this episode Gail shares her story and talks to the lack of education around the topic of abortion. 
In this episode I chat with Gail who shares her experience and feelings around having an abortion. Back in 2008 when she was a full-time university student training to become a nurse, Gail fell pregnant. Not really knowing what to do about it she turned to her support network who suggested that she have an abortion due to the fact that she was in school, wasn't in a financially strong place in her life.
Over 10 years later and Gail feels regret over having the abortion. In our conversation Gail talks about the experience she had with medical practitioners at the time, her regret, and the struggles she felt post-abortion.
This episode is a very emotional one, but this is a topic that needs to move out of the uncomfortable category! If you have gone through an abortion or a miscarriage, please know that you are not along and that there is help out there. I'll post some resources on our show notes page. Please make sure to take care of yourself during and after the episode.
I hope that you enjoy our conversation but do note that there is some adult language so when listening, it's best to pop on those headphones!
If you enjoyed our intimate conversation then feel free to leave a comment at the bottom of this page or rate us highly over on iTunes!
Resources:
Post-abortion workbooks:
A Season to Heal: Help and Hope for Those Working Through Post-Abortion Stress by Luci Freed and Penny Yvonne Salazar-Phillips
Living in Color: The Goal of Post-Abortion Recovery by Jenny McDermid
Movie:
Vera Drake - a story of a working-class woman in the 1950's who performs illegal abortions.
Websites & Helplines:
OptionLine - After Abortion Support - they also have a helpline: 1-800-712-HELP and you can use their search function to find centres in your area. 
AfterAbortion.org - they have a list of healing programs and articles.
National helpline for abortion recovery, toll-free: 1-866-482-5433
If you have any resources on post-abortion recovery that you'd love to share, then please add them to the comments or tweet them to us @uncomfy_podcast and we'll add them to this page!