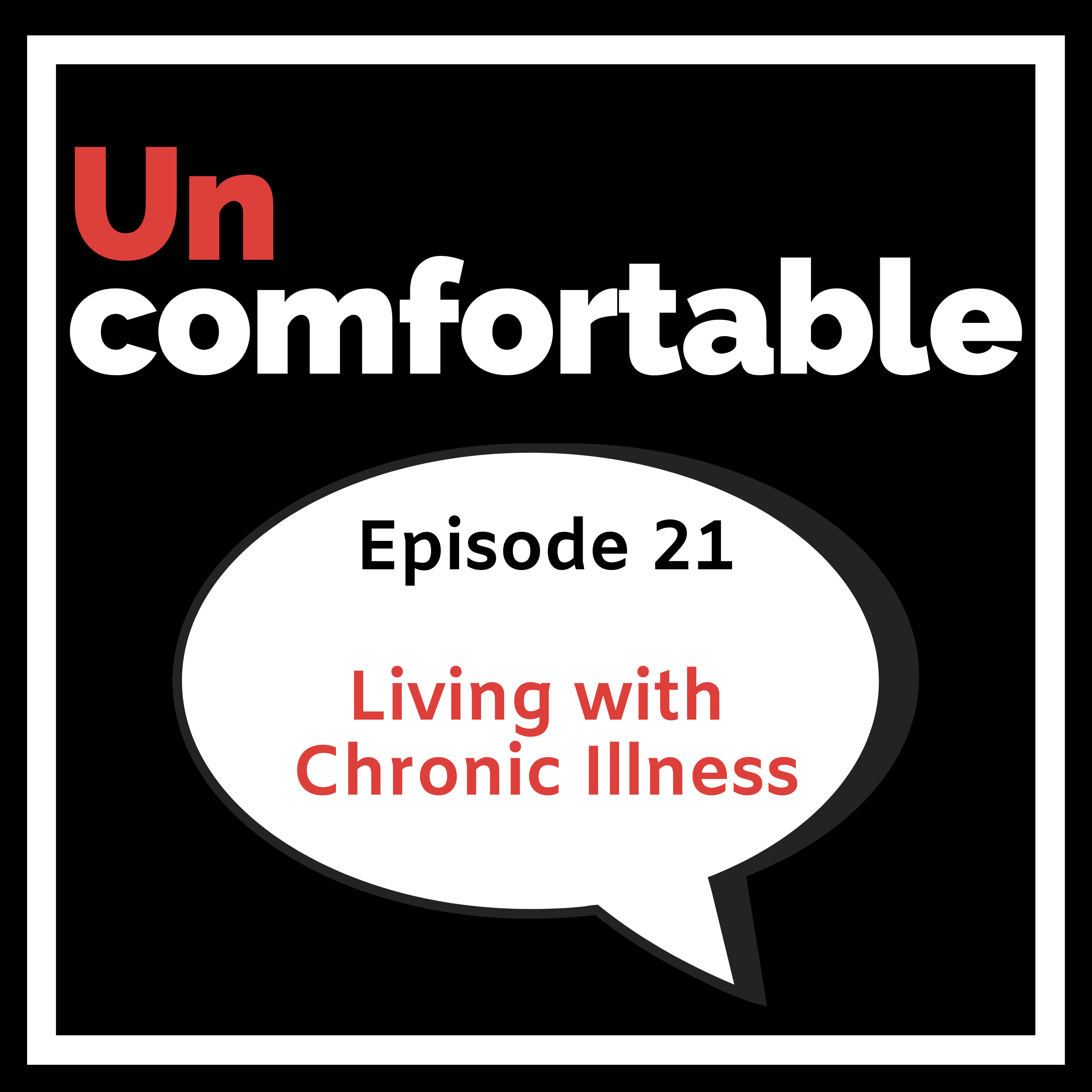 In this episode I talk to Shannon MacFarlane. Shannon remembers suffering from endometriosis from as young as 12 years old. Since then she has been diagnosed with three other chronic illnesses. Shannon is also a mother who's son also suffers from a chronic illness. Shannon shares her journey and what her day-to-day life is like living with illnesses that others struggle to understand. 
About Shannon:
Shannon lives, loves, and plays in Tacoma, WA, USA, with her husband, son, and kitties. As much as she wouldn't wish chronic illness on anyone, she's grateful for the opportunity to rebuild her life around what feels good from day to day and learn to really listen to her body. In this episode, Shannon shares her day-to-day life and explains how chronic illness can be detriment as well as a blessing.
If you enjoyed our intimate conversation then feel free to leave a comment at the bottom of this page or rate us highly over on iTunes!
Resources
Feel free to connect with Shannon over on her website and Facebook:
Website: www.slobberedlens.com
Facebook: @slobberedlens
This Is Not What I Ordered is a podcast about living with chronic illness. The host, Lauren Selfridge, lives with a chronic illness herself and is a psychotherapist – she brings compassion and insight to her interviews with others.
https://laurenselfridge.com/
The Mighty publishes many first-person experiences and resources of many kinds of illness (and different abilities).
https://themighty.com/
Got any resources on chronic illness that you'd love to share? Add them to the comments or tweet them to us @uncomfy_podcast and we'll add them to this page!