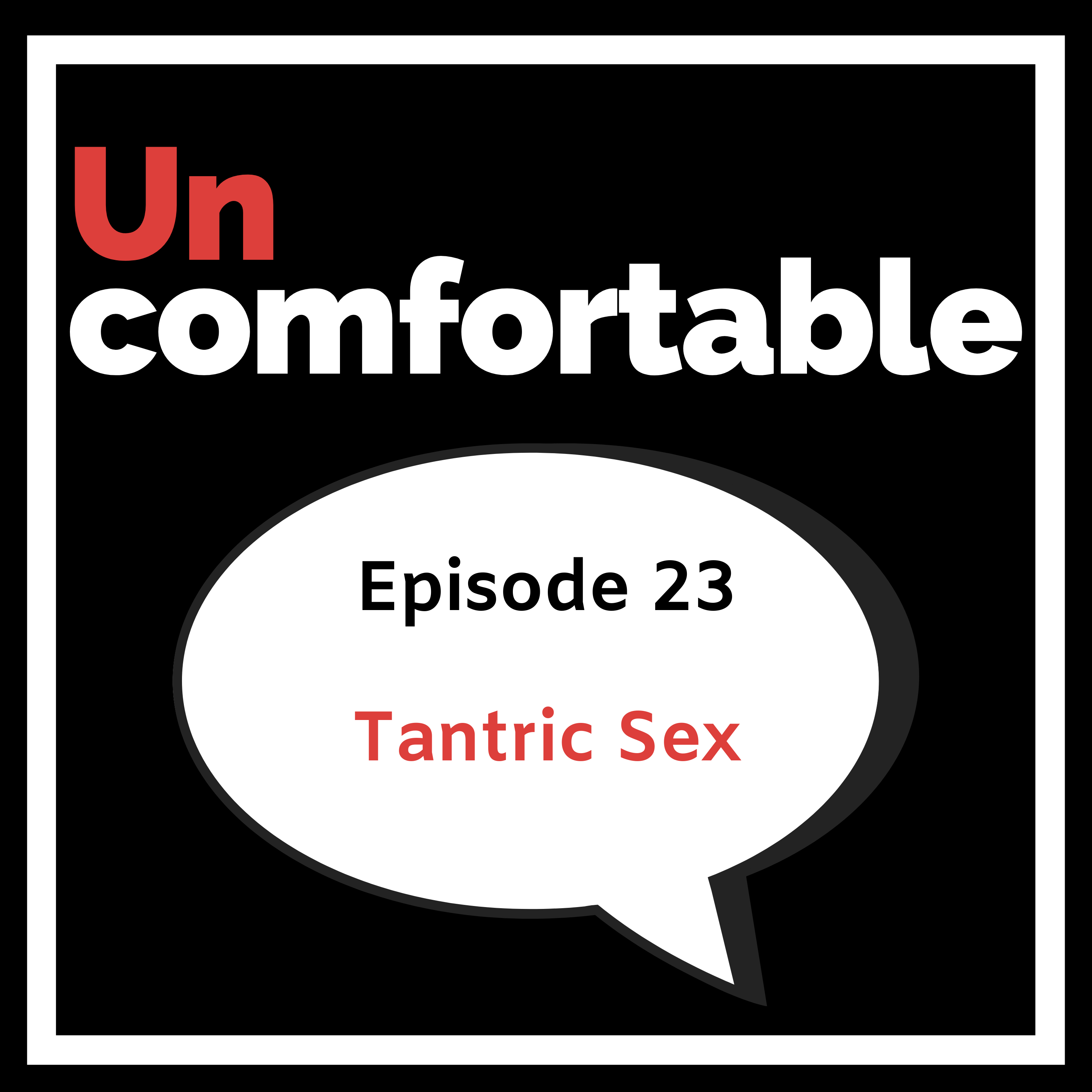 In this episode we talk to Julia Kovacs who explains the history and intentions behind Tantra and Tantric Sex. Julia is an intimacy coach who's mission is to change the paradigms of the public's perception of sex.
About Julia
Julia is dedicated to empowering everyone to live life orgasmically. She accomplishes this by working with men and women individually, and in groups, to overcome their past conditioning related to intimacy. The goal is to teach people how to live an orgasmic life each moment of their waking hour connected to this potent often unharnessed life force energy. Julia works to change the paradigms of the public's perception of sex, evolving from shameful junk sex to sacred gourmet sex through creating a bridge between various traditions. 
As an intimacy coach, she will give you hands on training, as well as counseling and gently guide you through your own or couple's sexual blocks to open the door to your  bliss and live in this human body to its best potential. 
If you enjoyed our intimate conversation then feel free to leave a comment at the bottom of this page or rate us highly over on iTunes!
Resources:
Feel free to connect with Julia over on her websites & social media profiles:
Join the SoulSexy.Life Facebook group by clicking here. 
Check out Julia & Trufelle's upcoming event on June 14, 2019 - Explore your Yoniverse
Other Resources:
Orgasmic Meditation: www.onetaste.us
Books:
Future Sex: A new kind of free love by Emily Witt
Calling in "The One": 7 Weeks to Attract the Love of Your Life
 by Katherine Woodward Thomas
Got any resources on tantra, orgasmic meditation and/or sex that you'd love to share? Add them to the comments or tweet them to us @uncomfy_podcast and we'll add them to this page!