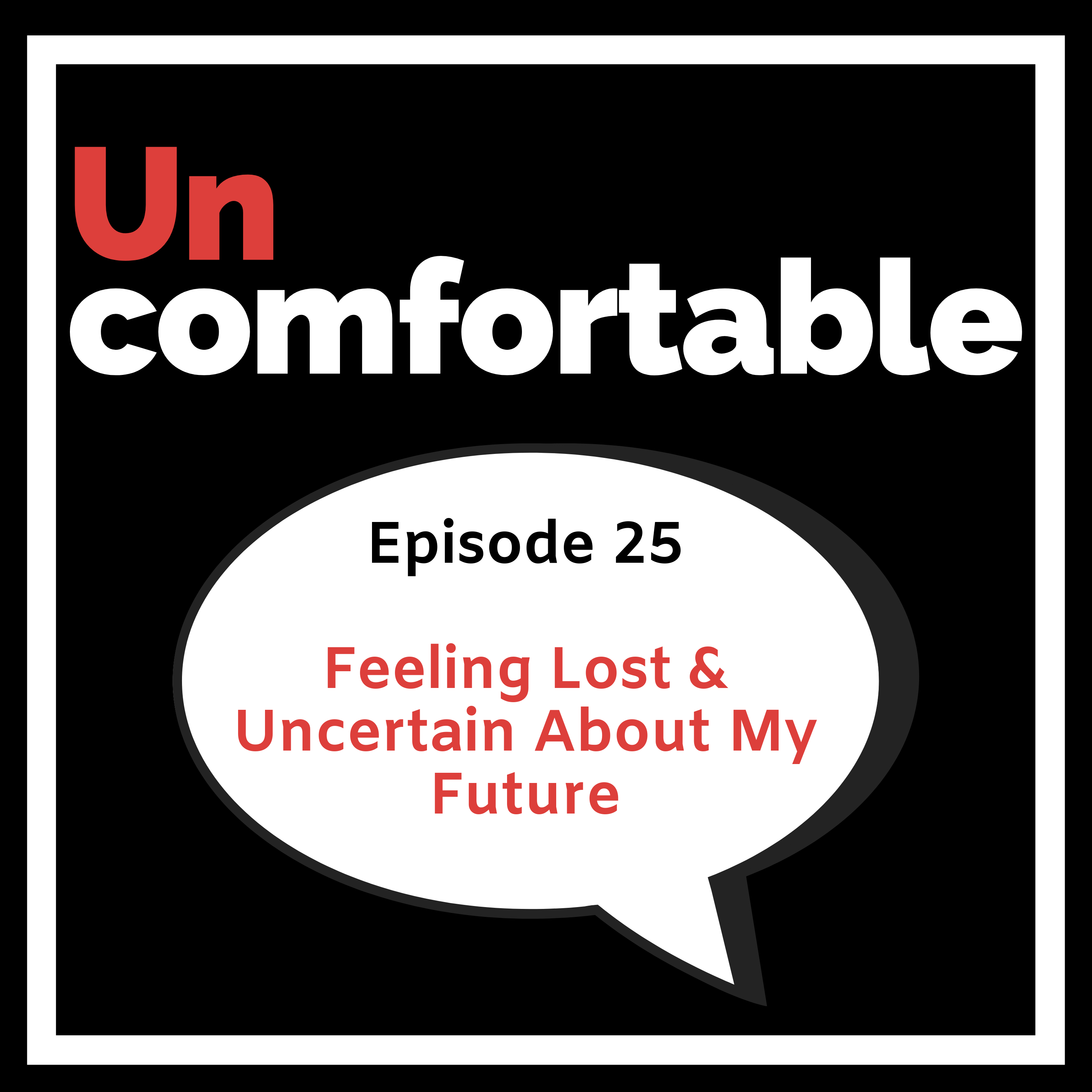 In this episode we talk to content writer and blogger Philip Volna who at a very young age, felt lost and uncertain about his future. When Philip was just 14 years old, he struggled with depression as he felt that he needed to have his career path all figured out. 
About Philip:
Philip is a Ukrainian digital content strategist, self-help consultant, and entrepreneur. He is also the author and founder of the website lifetomake.com.
From a very young age Philip felt very lost and suffered from depression. At around the age of 14 he felt pressure to figure out what career path to take but didn't know what he really wanted to do. At such a young age he noticed his family and other families struggling from paycheque to paycheque and he knew that he didn't want the same. 
I hope that you enjoy our conversation but as always, do note that there is some adult language so when listening, it's best to pop on those headphones!
If you enjoyed our intimate conversation then feel free to leave a comment at the bottom of this page or rate us highly over on iTunes!
Resources
Feel free to connect with Philip over on his website & social media profiles:
Follow Philip on Twitter @PhilipVolna
Follow Philip on Facebook @Philip.Volna