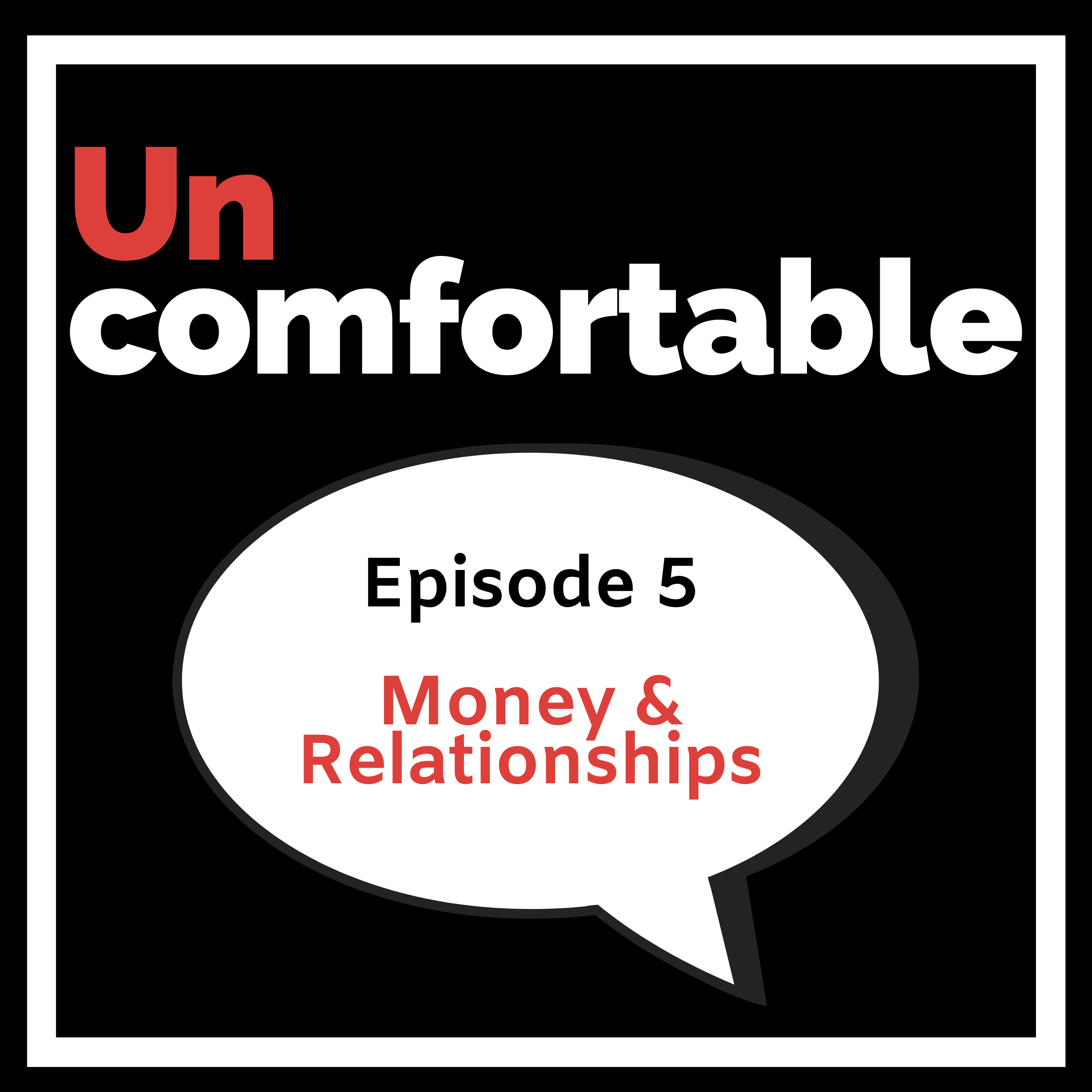 In this week's episode, we talk Money & Relationships with Financial Advisor, Tracy Theemes. Prior to co-founding Sophia Financial Group, Raymond James in 2009, Tracy worked as a financial consultant with Smith Barney, a US brokerage firm and after returning to Canada was an advisor with a large bank owned investment firm. Tracy Theemes has an M.A. in Counselling Psychology. She is a Certified Financial Planner, insurance licensed and a Fellow of the Canadian Securities Institute. Tracy was awarded the International Alliance of Women Global 100 Award for her work in empowering women through education. Her book "The Financially Empowered Woman" won the Bronze prize for the Living Now awards for finance and economics and the Axiom Gold medal in the category of personal finance. She received the UBC Education Alumni 100 award for her community leadership in promoting financial literacy and was recently nominated for the 2017 YWCA Woman of Distinction award for Business and the Professions and the 2018 BIV Influential Women in Business award.
The one thing I love about Tracy is her no bullshit, straight up attitude. Tracy says it like it is so I knew that she would be the perfect person to talk us through having that awkward conversation around money with our loved ones.
If you enjoyed our intimate conversation then feel free to leave a comment at the bottom of this page or rate us highly over on iTunes!
Episode 5 - Show Notes
Resources:
Tracy's website: www.tracytheemes.com
Sophia Financial: www.sophiafinancial.ca. Find out about their upcoming events by clicking here.
And make sure to follow Tracy on Instagram and Twitter.
Click here to register for the Sophia Financial Wealth Academy on January 26th, 2019.
Book Recommendations:
The Financially Empowered Woman by Tracy Theemes
Got any resources on money & relationships that you'd love to share? Add them to the comments or tweet them to us @uncomfy_podcast and we'll add them to this page! Thanks!