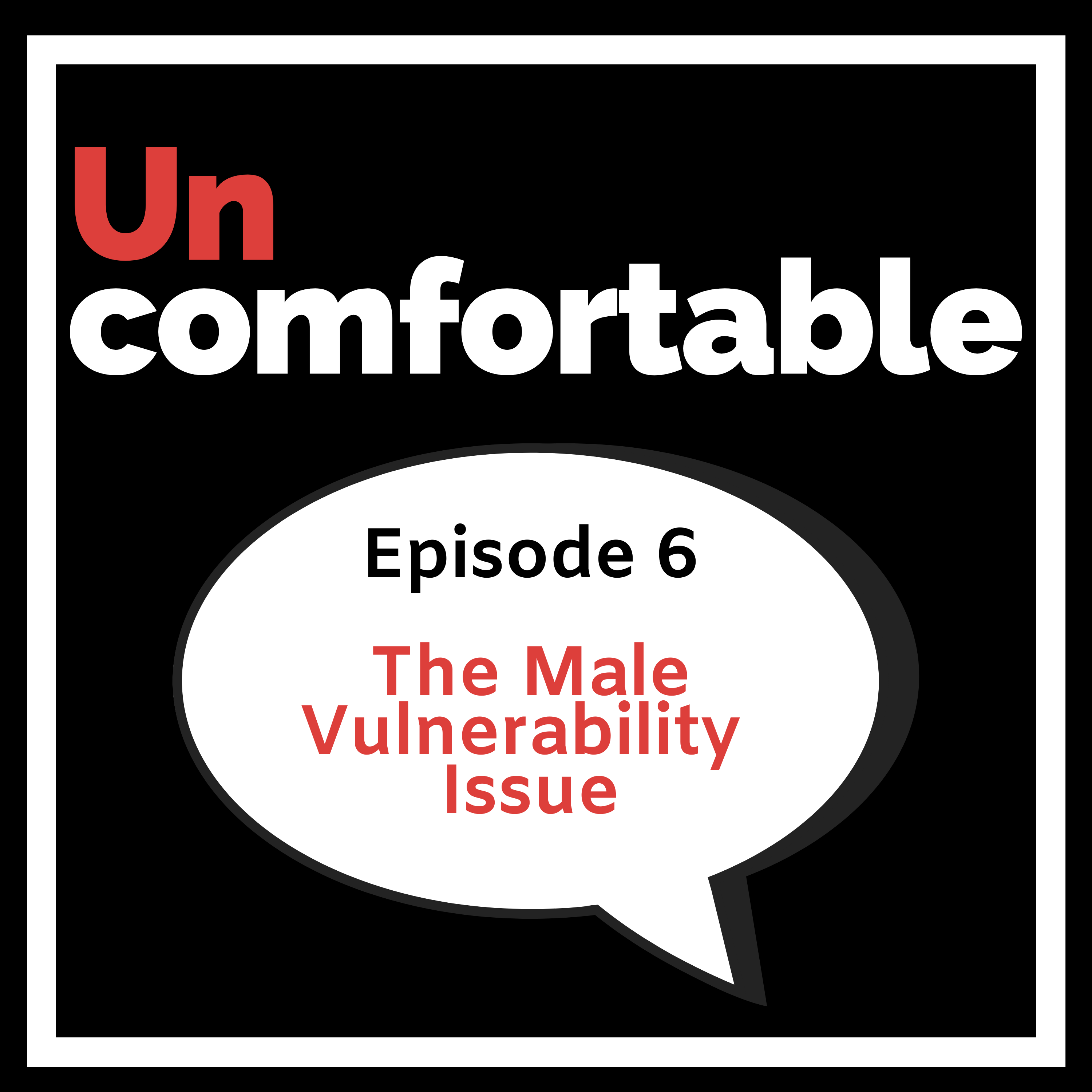 In this week's episode, we talk about The Male Vulnerability Issue with Connor Aylwin. After running a summer contracting business in university that employed 12 full-time people and did over $600,000 in revenue, Connor became the founding president of eHUB; the University of Alberta's very first student run incubator space. In 2014, he moved across country to Toronto to eventually run a division of Franchise Owners and was responsible for growing that division from 2 to 17 Franchisees. During his time in Toronto, Connor had grown his team to becoming the second largest division in the company, operating over $4,500,000 in revenue before eventually moving back across country. Now, living in Vancouver, Connor is a Business Advisor with Cultivate Advisors, a small business advisory firms that works with and scales growth stage companies all across North America and Europe.
Now Connor might sound like a very business driven, successful guy – and he is, but he is one of the most down to earth people I know, and he actually approached me about the topic of Male Vulnerability. I figured that someone who has worked their ass off to be the best in their field but then realized the power of opening up and being vulnerable – is definitely worth chatting too.
Connect with Connor on Instagram and LinkedIn.
Resources:
David Hatfield's website and TedTalk "Honouring and working with male vulnerability".
Got any resources on money & relationships that you'd love to share? Add them to the comments or tweet them to us @uncomfy_podcast and we'll add them to this page! Thanks!