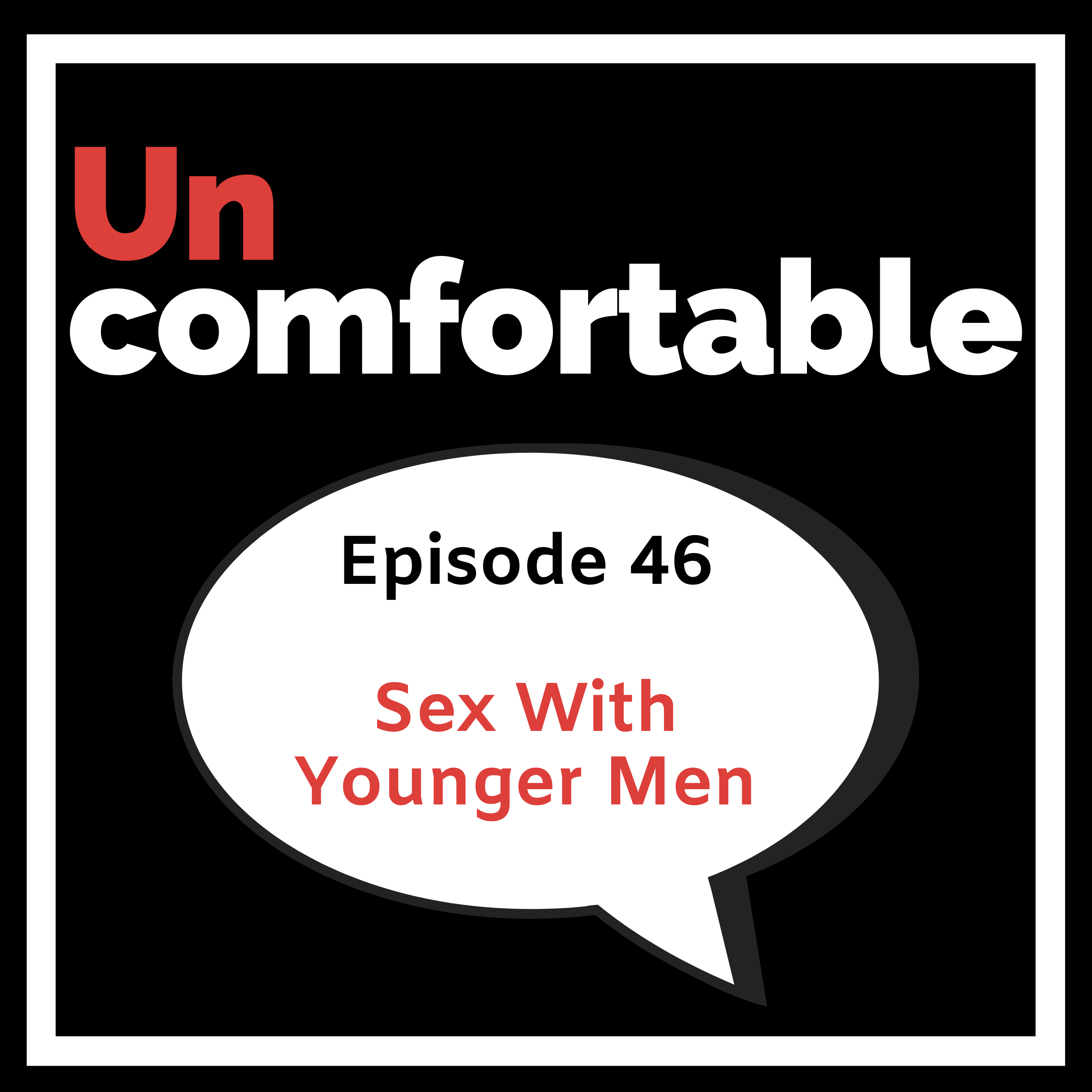 Stevie never expected to have a sexual awakening in her mid-forties, especially one that involved men in their 20's. After coming out of a passionless marriage, she decided to try online dating in hopes for a conventional relationship with someone around her age. However, things didn't quite go as planned and before she knew it, she had a whole bunch of young men knocking at her door. 
About Stevie
44-year old Stevie came out of a long passionless marriage and decided to start dating. She set up a profile on the dating app Bumble, went on a few dates with guys around her age but wasn't feeling it, so she paused the app and kept on living the single life. Little did she know that her young son had got into her phone and changed the age range of her suitors on the dating app to 20-30-year old's and this launched her right into a sexual awakening!
Heads up that there is definitely some adult content and language in this episode, so make sure to pop on those headphones!!
If you enjoyed our intimate conversation then feel free to leave a comment at the bottom of this page or rate us highly over on iTunes!
Resources
Check out the Bumble App if you are looking to get back into dating! On Bumble women make the first move! Check out their article on How to stay safe on Bumble.
Here are some great articles if you want to have lots of fun casual sex: