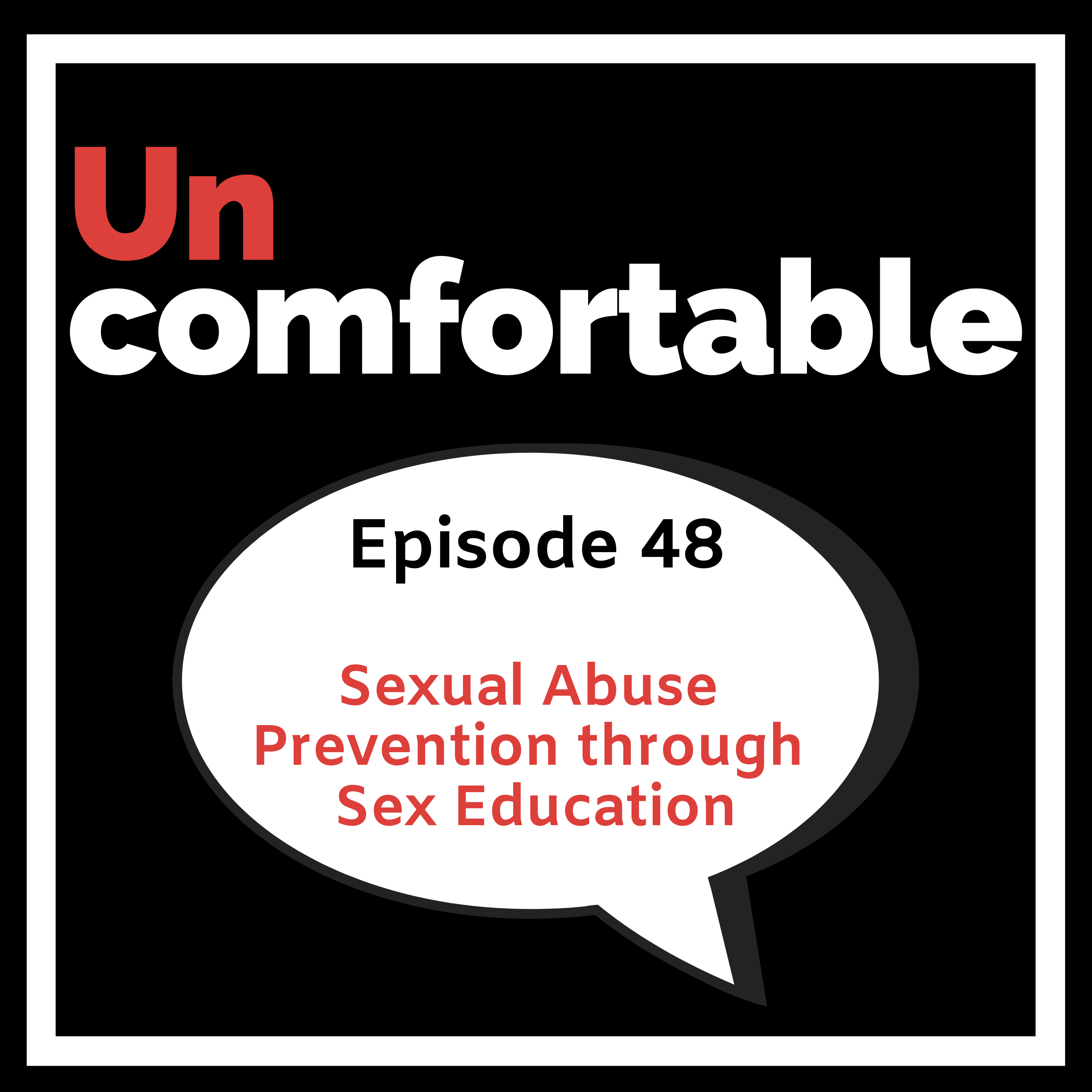 How can parents help prevent sexual abuse happening to their kids? In this episode, Deb chats with Sexual Health Educator, Amy Lang. Amy helps educate parents and professionals about sexual abuse prevention by preparing them to have conversations about sex with children from a young age. 
About Amy
A sexual health educator for over 20 years, Amy Lang, MA helps parents of all beliefs talk with kids of any age about the birds and the bees. She also works with youth serving organizations and provides childhood sexuality and sexual abuse prevention training. Amy's lively, engaging and down-to-earth style makes these uncomfortable topics easier to handle. Her professional clients include the US Air Force Youth and Family Services, Boys and Girls Clubs and numerous early childhood conferences and organizations. Amy's talks, books, online solution center and podcast helps parents learn how to talk to their kids about this important and awkward part of life. Amy is still married to her first husband and they are getting the hang of parenting their teenage son. She lives in Seattle, WA. You can learn more about Amy and her work at BirdsAndBeesAndKids.com
If you enjoyed our intimate conversation then feel free to leave a comment at the bottom of this page or rate us highly over on iTunes!
Resources:
Find out more about Amy and her work by checking out her website, podcast and following her on social media:
Website: www.birdsandbeesandkids.com
Podcast: Just Say This!
Phone in to ask a question: 1-206-926-1522
Facebook: @birdsbeeskids
Twitter: @birdsandbees
Books we mentioned:
Other resources: