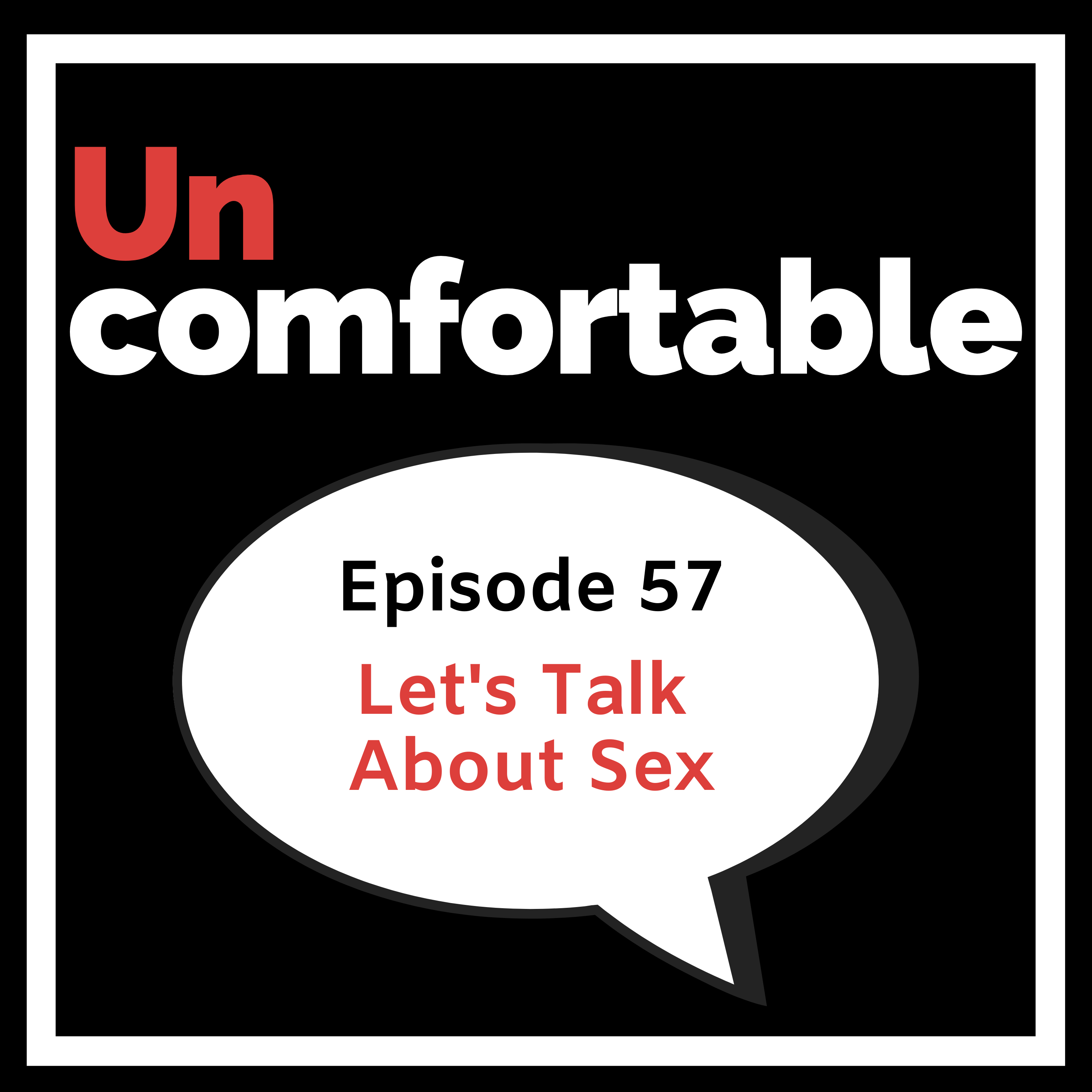 In this episode of Uncomfortable, I chat with Kim, host of the podcast Hush! We talk about sex, being pretty vanilla, our fantasies and what holds us back from experiencing them. 
About Kim
Kim is the host of Hush! a podcast that talks about sex, dating and relationships. Like myself, Kim is a bit of a vanilla who is curious about sex and the different lifestyles out there. She has interviewed sex workers, dating app founders, porn stars, couples in the swinging lifestyle and more.
In this episode Kim and I chat about the curiosity we have around sex and discuss some of the things that hold us back from trying out new sexy lifestyles. We also talk about how talking about sex can be so hard!!
If you enjoyed our conversation then feel free to leave a comment at the bottom of this page or rate us highly over on iTunes!
Resources:
Check out Hush! the podcast:
Check out the website www.thehushpodcast.com
You can follow Hush! over on social media:
Instagram: @hushpodcast69
Twitter: @hushpodcast69
Facebook: @hushpodcast69