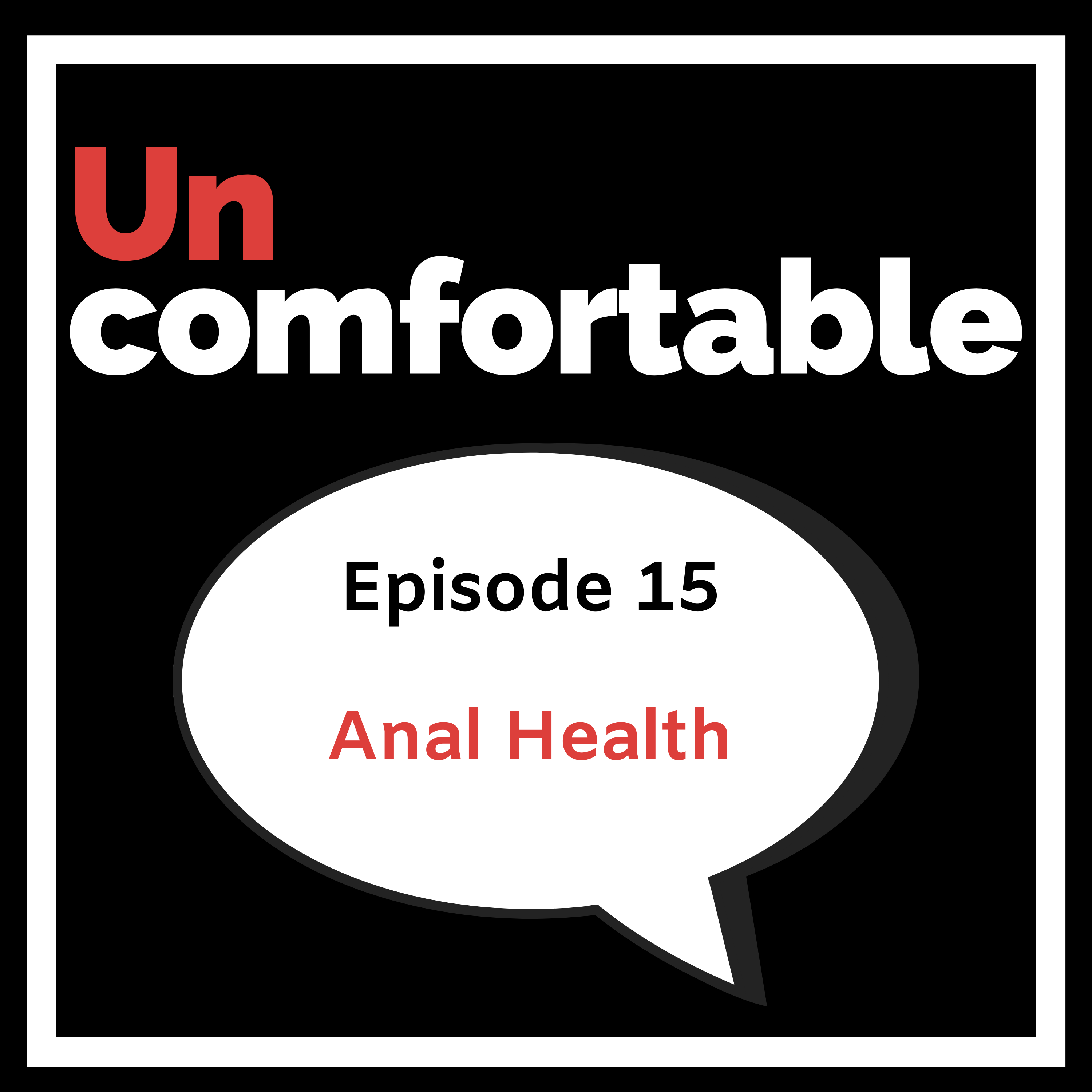 In this episode we explore Anal Health. Thanks to Kerin "KB" Berger Founder of Queer MEDucation who answers our questions specifically around Anal Sex, the risks involved, and how to do it safely.
Kerin "KB" Berger is the founder of Queer MEDucation, a website and podcast about improving the quality of health care for LGBTQI+GNC people. Kerin is a Physician Assistant licensed under the National Certification Commission of Physician Assistants (NCCPA) and the Physician Assistant Board of California. Kerin's clinical practice includes queer health, sexual health, pre-exposure prophylaxis (PrEP), post-exposure prophylaxis (PEP), HIV care, and dermatology. The Queer Meducation podcast is a series of interviews with medial experts, mental health professionals, students, advocates, community members and allies that are passionate about improving the health and well being of queer people. I highly recommend that you check it out!
If you enjoyed our intimate conversation then feel free to leave a comment at the bottom of this page or rate us highly over on iTunes!
Resources
Feel free to connect with Kerin over on the Queer MEDucation website & social media profiles:
Website: www.queermeducation.com
Make sure to check out the Queer MEDucation Podcast over on iTunes.
Instagram: @QueerMEDucation
Facebook: @QueerMEDucation
The American Sexual Health Association: ashasexualhealth.org
Centre for Disease Control: cdc.gov
Got any resources on anal health that you'd love to share? Add them to the comments or tweet them to us @uncomfy_podcast and we'll add them to this page!