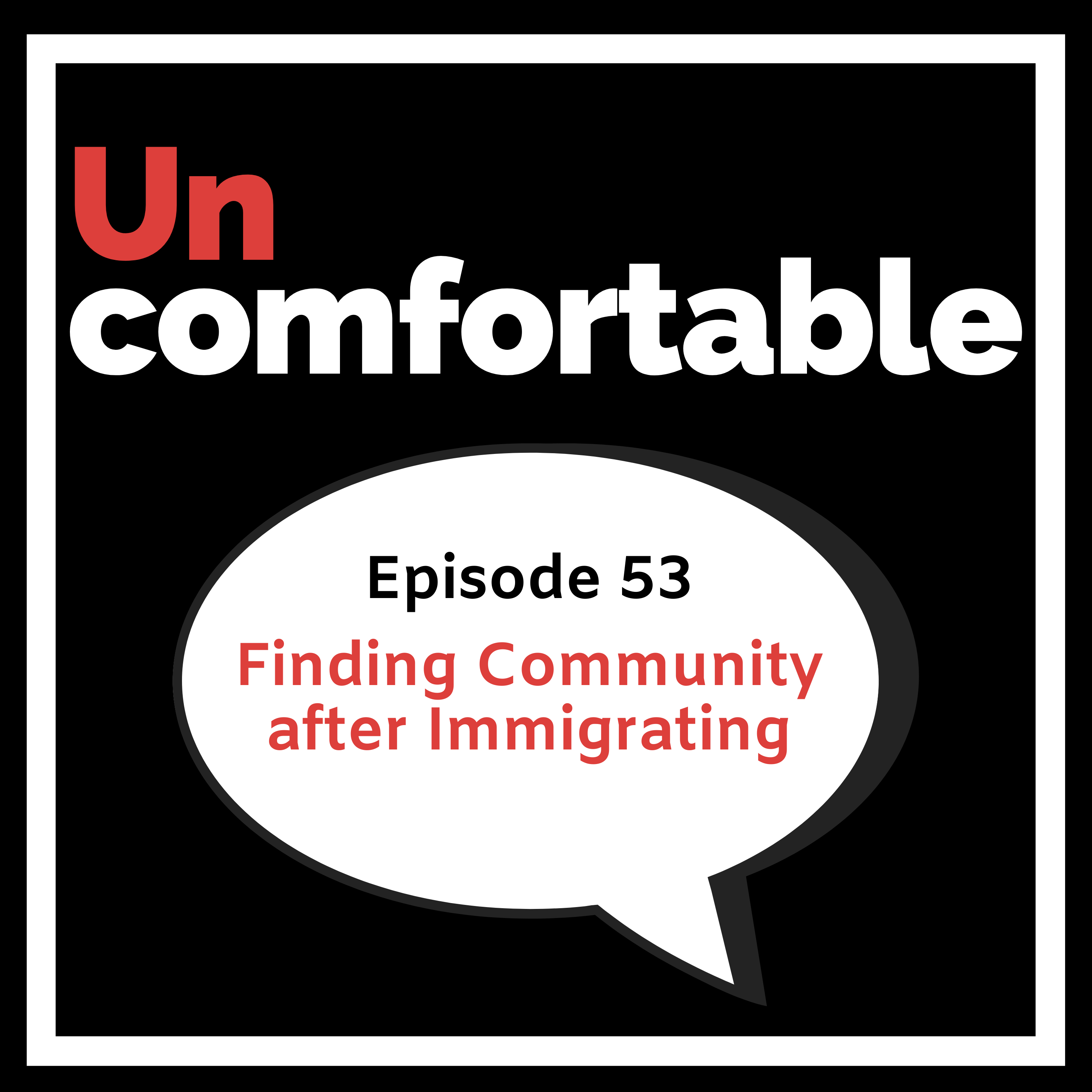 How hard is it to rebuild your community after immigrating to another country?
In this episode of Uncomfortable, I chat with Mo! Sibyl is a Nigerian-born, US-educated, Korean speaking, struggling intellectual. Mo! moved to the US nine years ago to pursue the next steps in her education and career. In this episode, she shares a few of the lessons that she learned when she immigrated.
Mo! also hosts The More Sibyl Podcast. A podcast about culture and cultural nomads designed for Blacks and Asians and those who love them!
Resources:
You can follow Mo! over on her website + social media:
Make sure to subscribe to The More Sibyl Podcast over on Apple Podcasts and Spotify!
Instagram: @mosibyl and @themoresibylpodcast