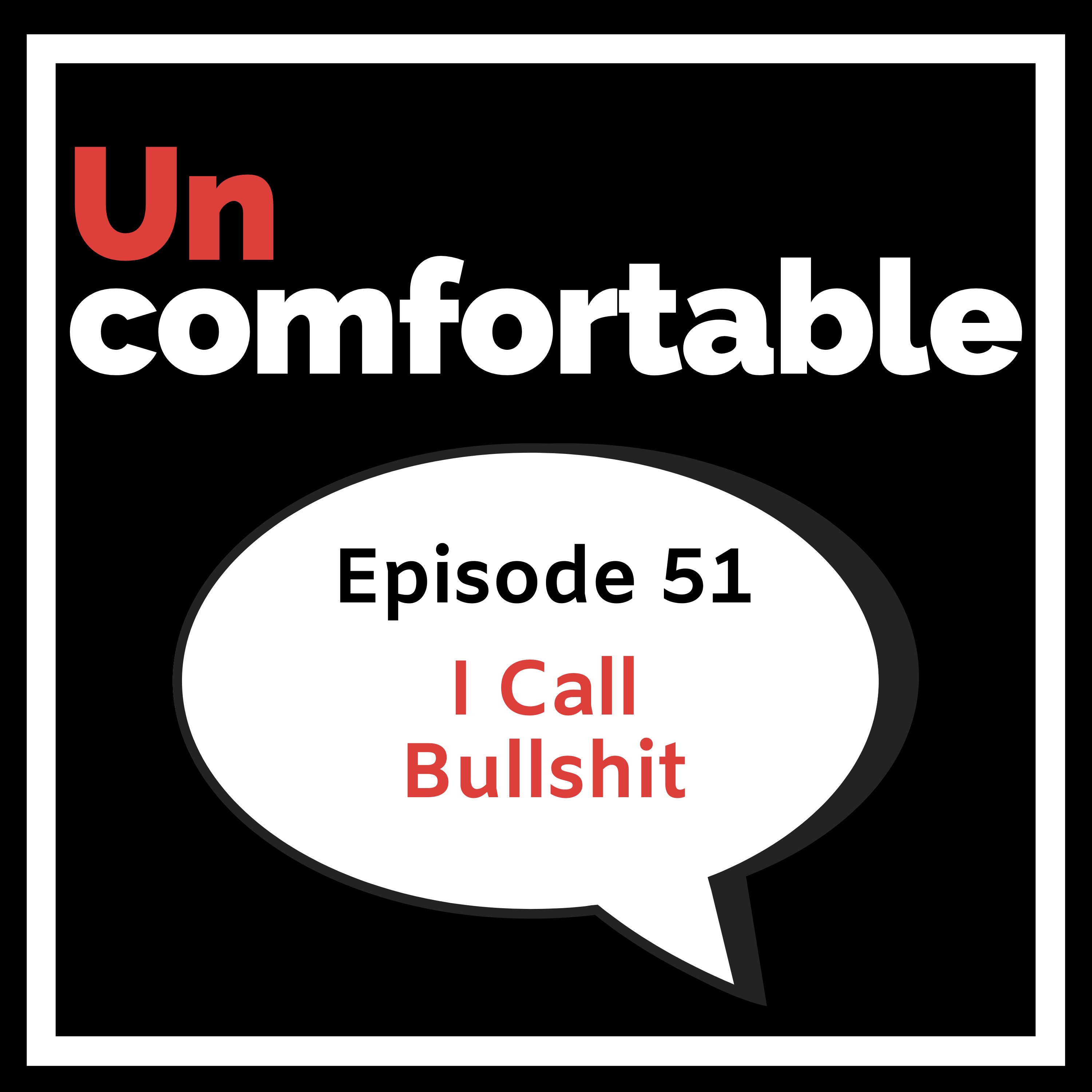 How can you stay true to yourself, so you can call in the right relationship?
In this episode of Uncomfortable, Deb chats with Self Care & Self Love Advocate Andrea Hill on calling yourself out on your own bullshit. Andrea explains how working on YOU by calling yourself out on your own bullshit, will allow you to feel more empowered, helping you to find a relationship that aligns with your true self.
About Our Guest:
Andrea Hill is a bullshit disturber, blindspot revealer, and love seeking missile. She guides you in doing the work required to have the love you desire.
You might recognize Andrea from the very first podcast episode where I chatted with her and Jill Prescott about love, sex and relationships – and what a great conversation it was. In this episode Andrea and I talk about calling yourself out on your own bullshit.
Please note that there is some adult language in this episode so pop on those headphones!
If you enjoyed our conversation then feel free to leave a comment at the bottom of this page or rate us highly over on iTunes!
You can also watch the video of our interview over on YouTube by clicking here.
Resources:
You can follow Andrea over on her website + social media:
Find our more about Andrea's "I Call Bullshit" program by clicking here.
Instagram: @_andreahill_