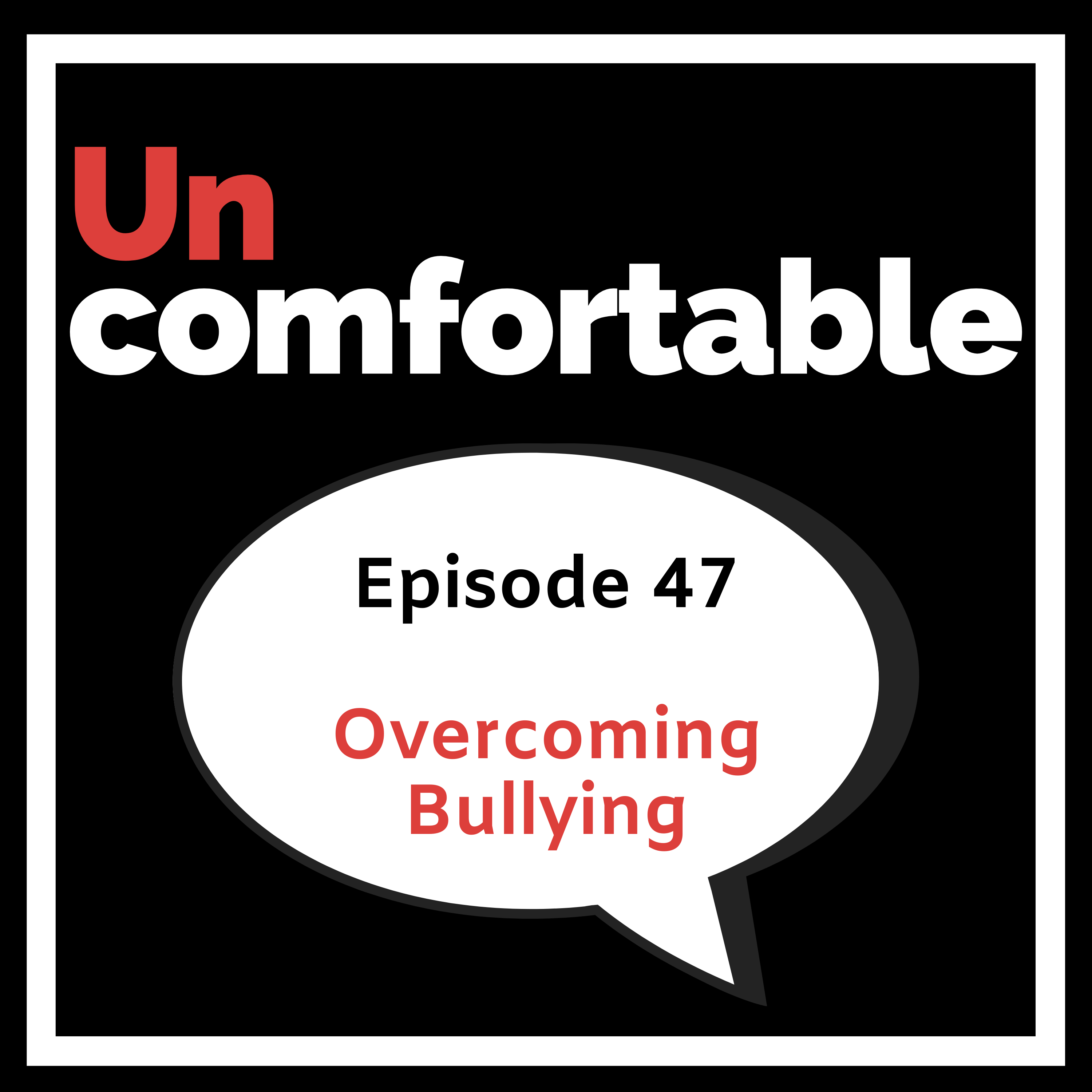 The trauma of racial bullying can continue affecting people of colour for a long time. Jade Pattenden, who was born in Scotland and then moved to Canada at a young age, has used advice and techniques that she read in self-help books to overcome the trauma of bullying and even find empathy towards those who bullied her.
In this episode, we chat with Jade about moving forward after bullying and discovering that what you were bullied for can be your biggest asset.
About Jade
Jade is the host of  "I'm an Adult, Now What?", a podcast aimed at anyone who's trying to find their way as an adult. She works in Vancouver as an actor, background actor and model. Jade is biracial immigrant who spent the first half of her life in Scotland, before moving to Canada. Through trial and error she has slowly been navigating adulthood and feels it's important to process childhood traumas in order to move forward into a healthy adulthood.
As always, there is some strong language in this episode so make sure to pop on those headphones.
If you enjoyed our intimate conversation then feel free to leave a comment at the bottom of this page or rate us highly over on iTunes!
Resources:
Find out more about Jade by checking out her website, podcast and following her on social media:
Website: www.jadepattenden.com
Podcast: I'm an adult, now what?
Instagram: @jadepattenden
Twitter: @jadepattenden
Books we mentioned:
Heal Your Body by Louise Hay